Welcome to
4th Street Pet Hospital
What We Do
Here at 4th Street Pet Hospital, every pet that comes through our door becomes part of the family. Our talented and knowledgeable veterinarians, Dr. Stepanie Montor and Dr. Diana M. Muñoz, personalize your pet's veterinary care to ensure they get exactly what they need, when they need it. With over 30 years of combined experience treating various species of animals, you will feel confident that your pet is in caring and competent hands. We offer the time and compassion you want, and the expertise your pet needs. Since 2012, 4th Street Pet Hospital has been providing skilled veterinary care for all of St. Pete's furry friends, and we hope you and your pets will join our family as well!

Comprehensive exam with
highly personalized treatment plans

On-site laboratory allows us to get most diagnostic results during your visit

Compassionate care for dogs and cats

Relaxed environment with a convenient location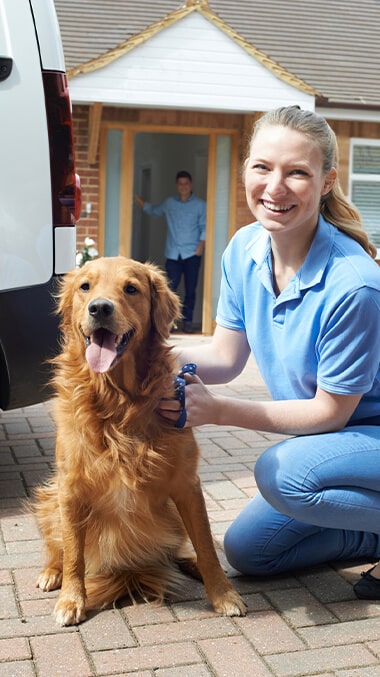 Why Choose Us
4th Street Pet Hospital is a veterinary practice for owners seeking highly personalized care and a meaningful connection with our experienced doctor and staff.
Best In The Industry
We promote routine preventative care that keeps your pet happy and healthy.
Animal Emergencies
Most emergencies that happen during the day are handled on-site at the hospital.
Special Care For Pets
Experience state-of-the-art medical care and exceptional client service.
Best Quality Products
Full line of quality pet products available to you in person and online.
Our Goal
We strive to make you and your pet feel like part of our family. We use a unique approach to patient and client care in order to get to know both of you very well. This helps us to understand your pet's needs as well as what works best for them. We encourage you to give us a call or stop by for a visit and let us know how we can help you.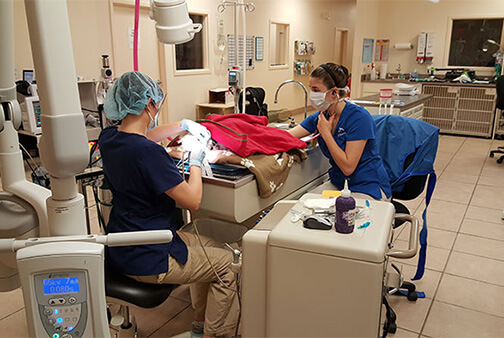 Want to see our state-of-art veterinary medical
equipment? We would love to show our clients, what goes
on behind our treatment doors.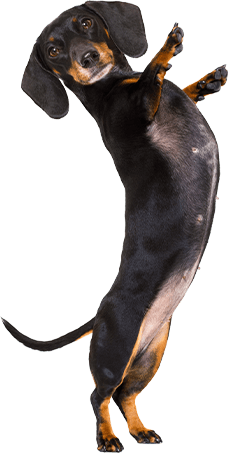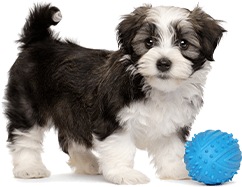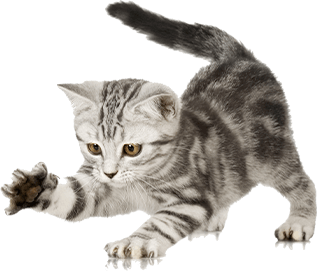 Interested In Knowing More? Contact Us Today!