****Laser surgery is performed when appropriate for the procedure****
All surgery prices include: exam, preanesthetic blood work, anaesthesia, intubation, vital signs monitoring, pain medication, antibiotics to go home, and recheck visit/suture removal.
Canine Neuter (less than 50 lbs)
$329.00
Canine Neuter (more than 50 lbs)
$369.00
Canine Spay (less than 50 lbs)
$359.00
Canine Spay (50-64 lbs)
$429.00
Canine Spay (65lbs and over)
$499.00
Feline Castration
$189.00
*E-Collars are recommended and are an additional charge of $14.00-$29.00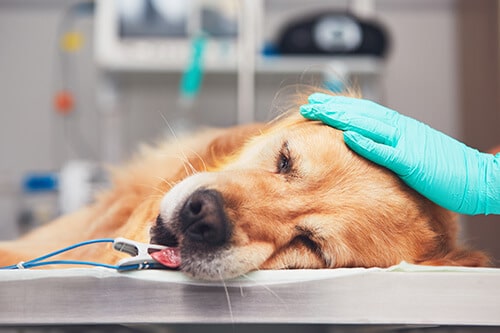 Want to see our state-of-art veterinary medical
equipment? We would love to show our clients, what goes
on behind our treatment doors.