What We Do
Here at 4th Street Pet Hospital, every pet that comes through our door becomes part of the family. Our talented and knowledgeable veterinarians, Dr. Stepanie Montor and Dr. Diana M. Muñoz, personalize your pet's veterinary care to ensure they get exactly what they need, when they need it. With over 30 years of combined experience treating various species of animals, you will feel confident that your pet is in caring and competent hands. We offer the time and compassion you want, and the expertise your pet needs. Since 2012, 4th Street Pet Hospital has been providing skilled veterinary care for all of St. Pete's furry friends, and we hope you and your pets will join our family as well!
A Veterinary Technician is a Skilled Nurse for Pets
We are always pleased when a client tells us that they really like and appreciate Dr. Montor and Dr. Diana M. Muñoz. Behind the scenes, they enlist the help of a talented group of pet nurses, which are normally called technicians, in the veterinary field. These technicians perform many of the same procedures as nurses working in the human medical field. Our technicians assist our doctors with surgeries and on their own do dental cleanings, lab work, take x-rays, place IV catheters, and a list of other services too lengthy to list here.
While many veterinary technicians have been trained exclusively on the job (with proper supervision) over many years, others have additionally attended multiyear college programs. In all cases, veterinary technicians, just like human nurses, are the backbone of the veterinary medical team. They are instrumental to Dr. Montor and Dr. Diana M. Muñoz in helping you to keep your pet happy and healthy.
Dr. Diana M. Muñoz
Dr. Diana Muñoz was born and raised in the beautiful island of Puerto Rico. Growing up on the island made her realize the problem with overpopulation and homeless animals. She decided to pursue her dreams to become an advocate for the innocent with no voice.
She received her Doctorate in Veterinary Medicine from Tuskegee University in 2011. Dr. Muñoz enjoys performing soft tissue surgery, dentistry, and internal medicine. She also enjoys educating and encouraging pet owners in taking a proactive approach to preventative medicine. "An ounce of prevention is worth a pound of cure".
Dr. Muñoz is local to St. Petersburg. She married her high school sweetheart Gino and together they have a daughter named Paola. In her spare time, she enjoys biking and kayaking. She also loves traveling and experiencing new culinary cuisines with her husband and daughter.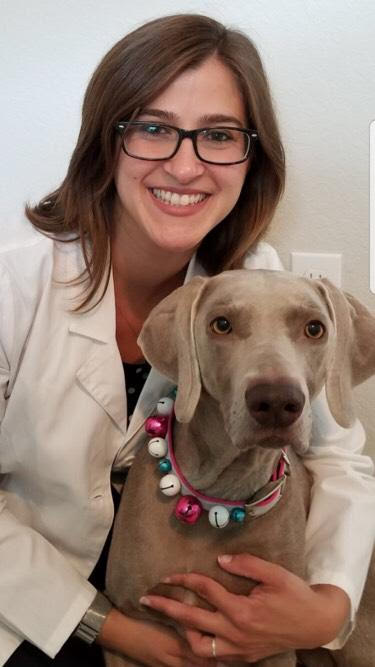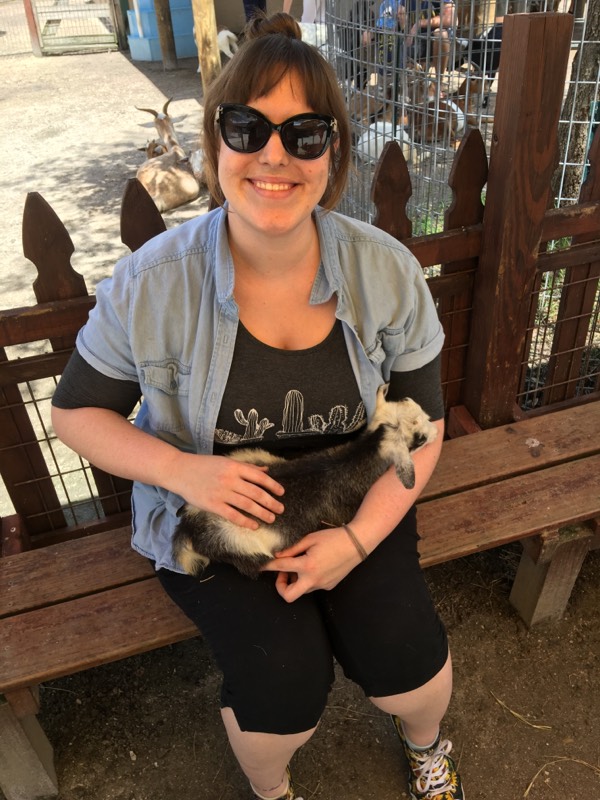 Ashley Baker
Office Manager
I am a St. Pete native that has worked in medicine since I was 17: started with veterinary medicine for five years, switched to human medicine, and now back with animals starting in 2021. My favorite part of working with animals is the opportunity to meet every pet's individual personality and work with people who have the same interest in medicine.
I have four rescues; three cats (Luna, Jiji, Sinister) and a yorkie terrier (Abbi). In my free time, I enjoy crafting, spending time with loved ones, visiting nature preserves, reading, and pursuing my interest in psychology.
Gino Guerra
Practice Administrator
Gino is ready to serve you and your pets with a warm smile at 4th street Pet Hospital. His caring demeanor and genuine love for pets, their people and his team at 4th Street Pet Hospital shines in each and every day.  Whether you are calling to discuss your pet's care through the veterinary hospital or providing feedback on your experience, Gino will provide red-carpet service for you and your pets every step of the way by empowering only the best team around him.  Gino has a background in accounting and Juris Doctor from Interamerican University of Puerto Rico. Gino is a local to St. Petersburg.  His wife and him recently settled down in a beautiful home with their sweet, loveable daughter Paola.  In his free time, he loves BBQing, watching sports, playing video games and spending time with his family.  Gino welcomes your feedback in order to help 4th Street Pet hospital truly stick to the mission statement of making you and your pet feel like part of our family.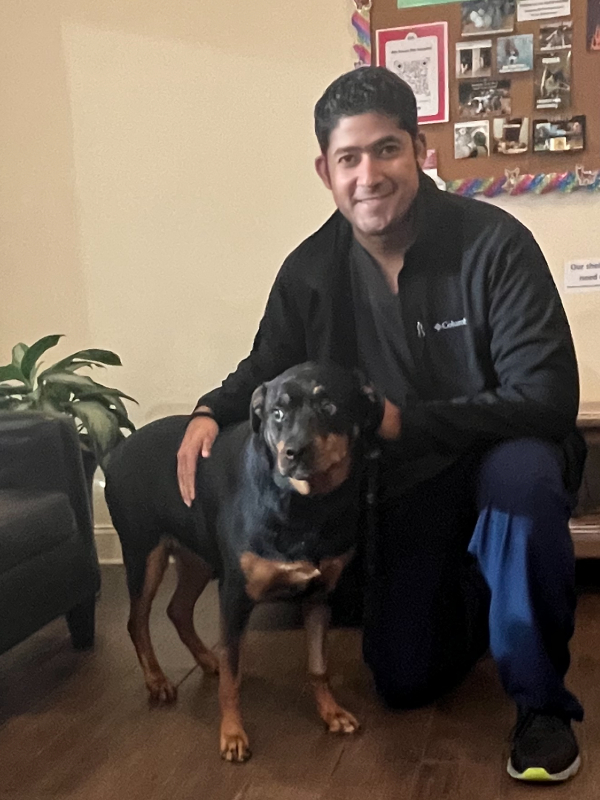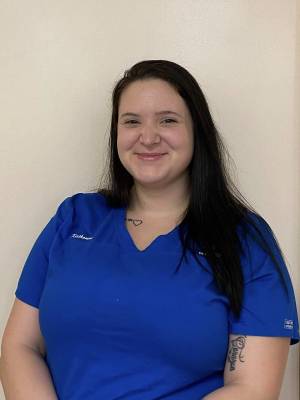 Katherine Calero
Lead Veterinary Technician
I started my career in veterinary medicine in 2015, first as a receptionist and then as a technician a year after. I have a passion for marine mammals (especially dolphins) which drove my desire to work with animals. I love having the opportunity to see all our patients and hang out with my coworkers every day. They always make me laugh and help to keep a smile on my face.
In my freetime, I spend time with my three human babies and six fur babies; my cat (Pico De Gato), rabbit (Chubs), and four dogs (Jordan, Ella, Toby, and Ali).
Jesus M. Cruz
Veterinary Technician
My name is Jesus M Cruz. I was born and raised on the beautiful island of Puerto Rico. I've been in the veterinary field for exactly 5 years and counting, I'm very passionate about animals. I have worked with a series of exotic species and have had the pleasure to visit some of their natural habitats. 
At a young age I realized how beautiful our planet was, and I decided to journey into The exotic animals world. During my journey I learned that in order to protect ,and care for everything that lives on this planet. We have to first understand it and respect it . That's why I make sure that pet parents feel comfortable leaving their little furry friends under my care. 
"He who is cruel to animals becomes hard also in his dealings with men. We can judge the heart of a man by his treatment of animals".        Emmanuel Kant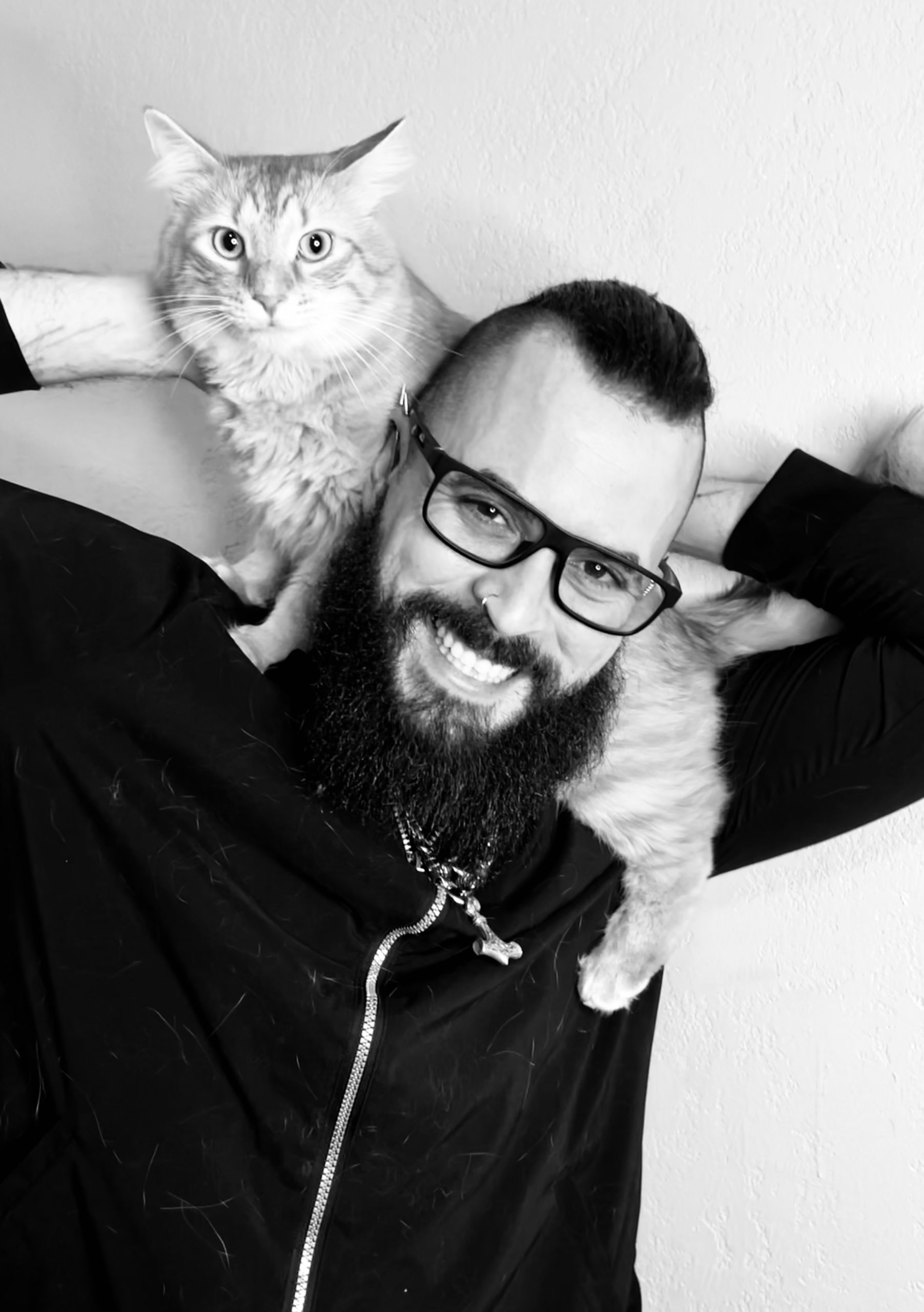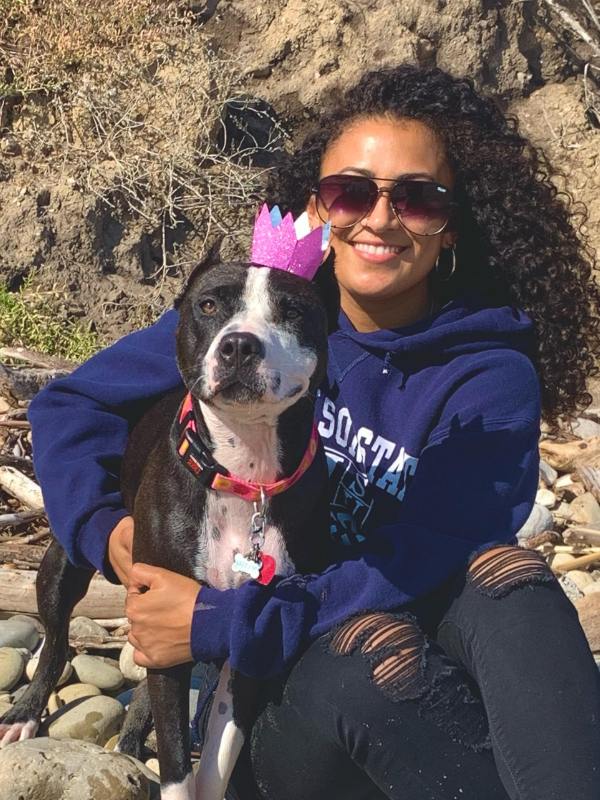 Ariana Cruz
Veterinary Technician
My name is Ari. I recently moved to the Tampa area from California. I graduated with a bachelor's of Science on a full ride athletic scholarship from Jackson State University. I received a degree in Biology with a concentration in Veterinary Sciences in 2020. I am aspiring to become Veterinarian myself! I have been in the Small Animal Veterinary Medicine field for almost two years now. I started as a volunteer/kennel attendant and in the past year I have developed into a veterinary technician. Also, I have done research in Large Animal Medicine in hopes to practice both in the future. My favorite things to do include playing ball and hanging out with my two pittie pups, Nova and Kehlani.
Elisa Diaz
Veterinary Assistant/Social Media Coordinator
My name is Elisa Diaz, but most people call me Ellie. I've been working with animals since 2013. I  started as a FFA member, then moved to dog daycare. I also  did shelter work for three years, which is where I became fear free certified and attended many canine behavioral seminars.  I wanted to take a dive into the medical side and here I am! A vet assistant ready to learn, and take good care of your pets! If you ever see me in the front don't be shy, come say Hi.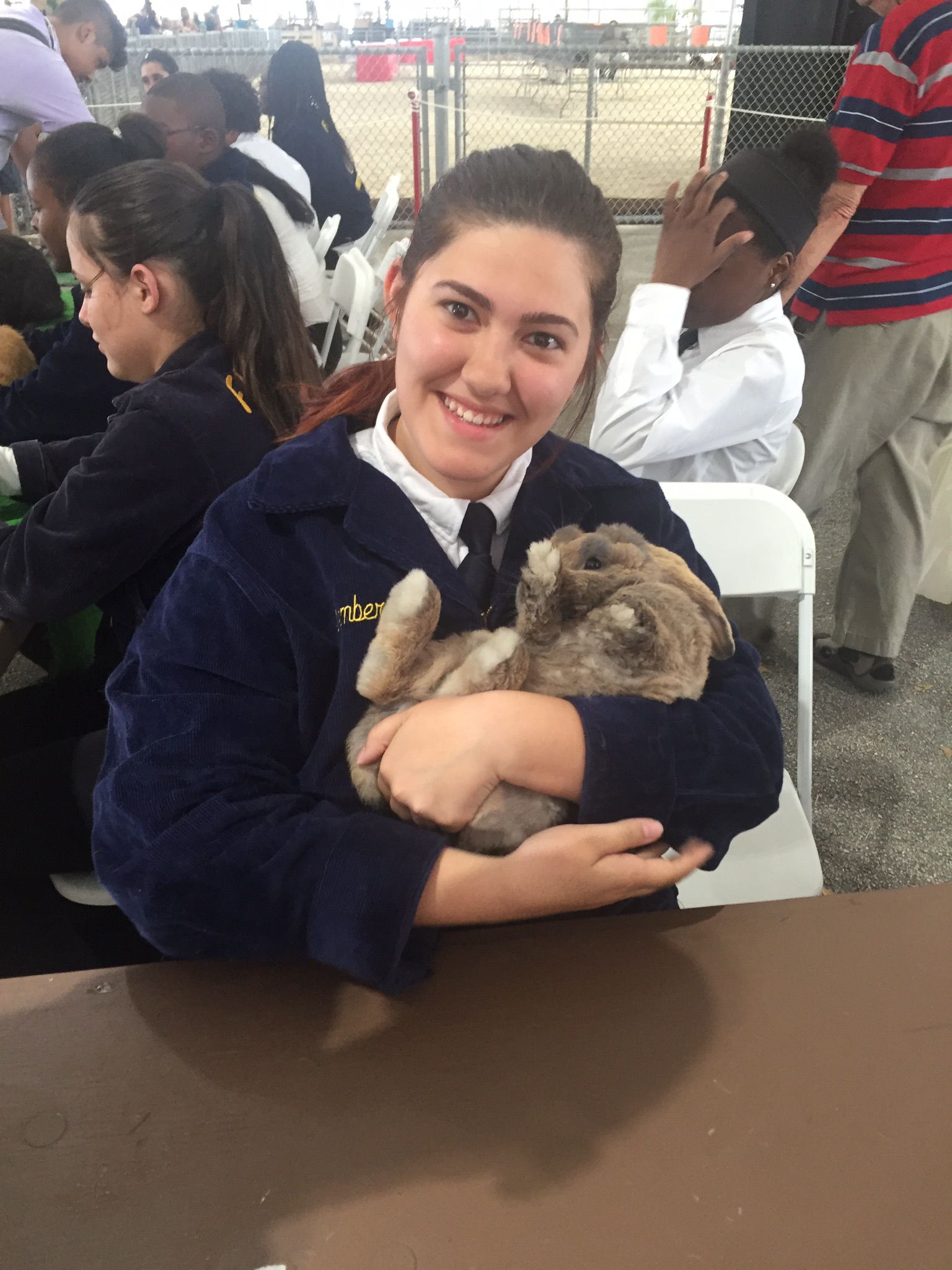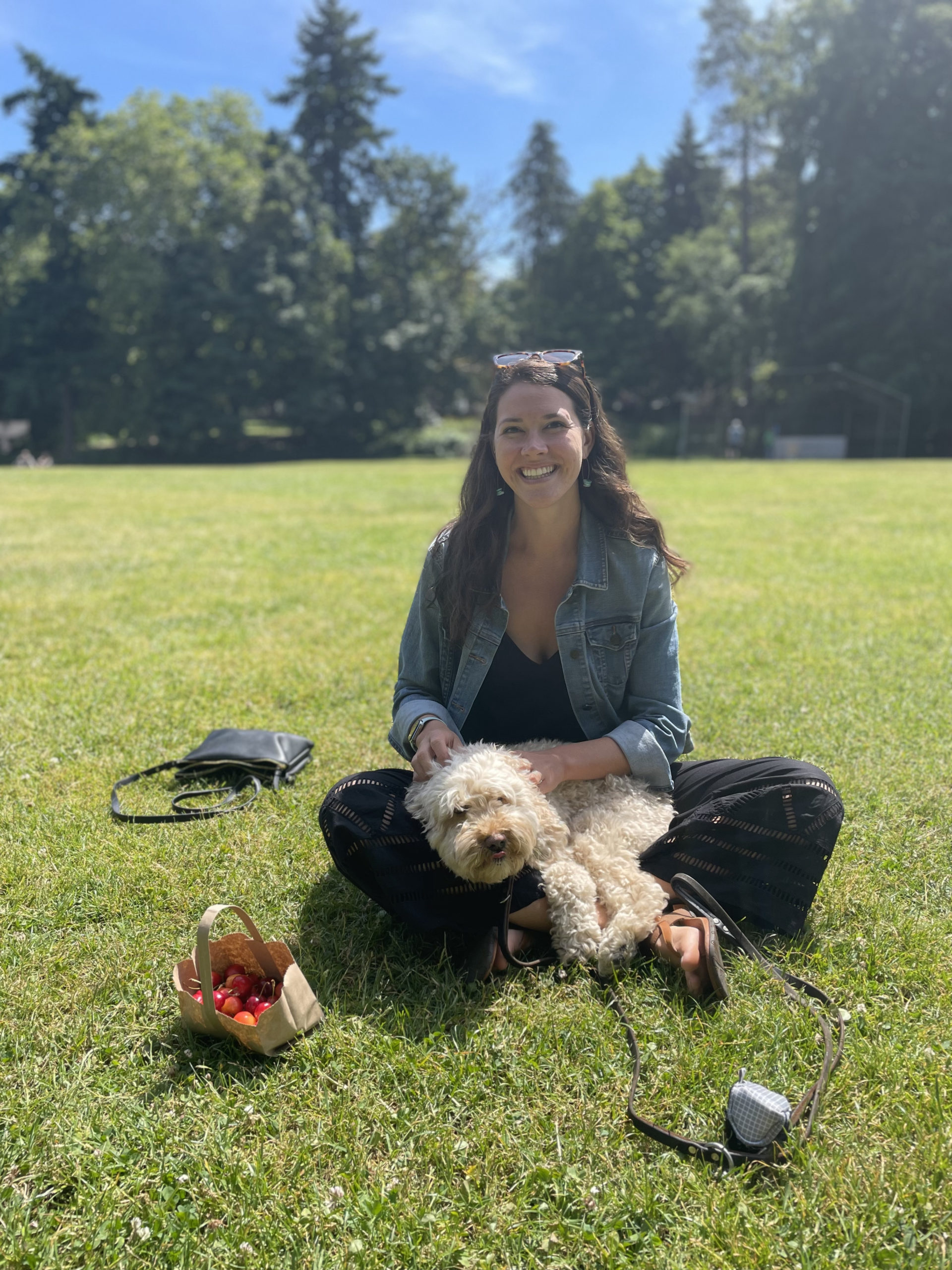 Marika Weber
Veterinary Assistant
I've always loved animals and wildlife, but my passion for veterinary medicine started after college, when I worked at a sea turtle rehabilitation hospital for 5 years. After this adventure, I decided I wanted to pursue my veterinary nursing degree at St. Pete College, which landed me in St. Petersburg. I love learning and applying everything I do at school to the care of your fur baby!   In my free time I enjoy kayaking, biking or exploring new places. 
Alexis Underwood
Client Care Coordinator
I am a Florida girl, born & raised. I've always loved animals more than life itself & getting to meet all the fur babies & their parents is what makes this the best job! My goal in life is to pet as many animals as humanly possible. I have 8 fur babies, 6 dogs & 2 cats: 4 pitbulls, 1 English bulldog, a rat terrier mix, & 2 domestic short-haired cats. They are the absolute light of my life & I would be lost without animals in my life.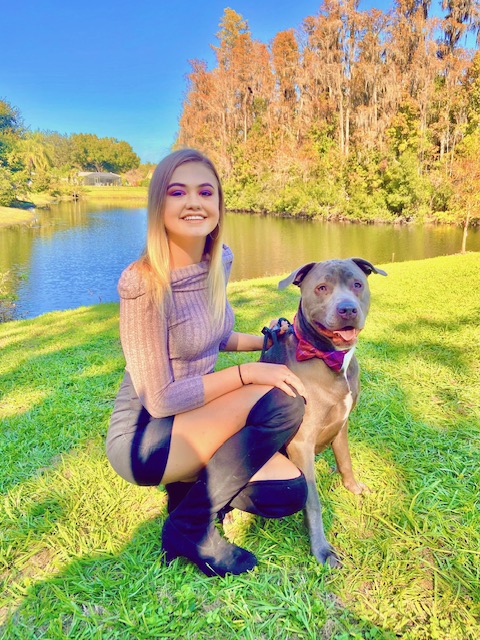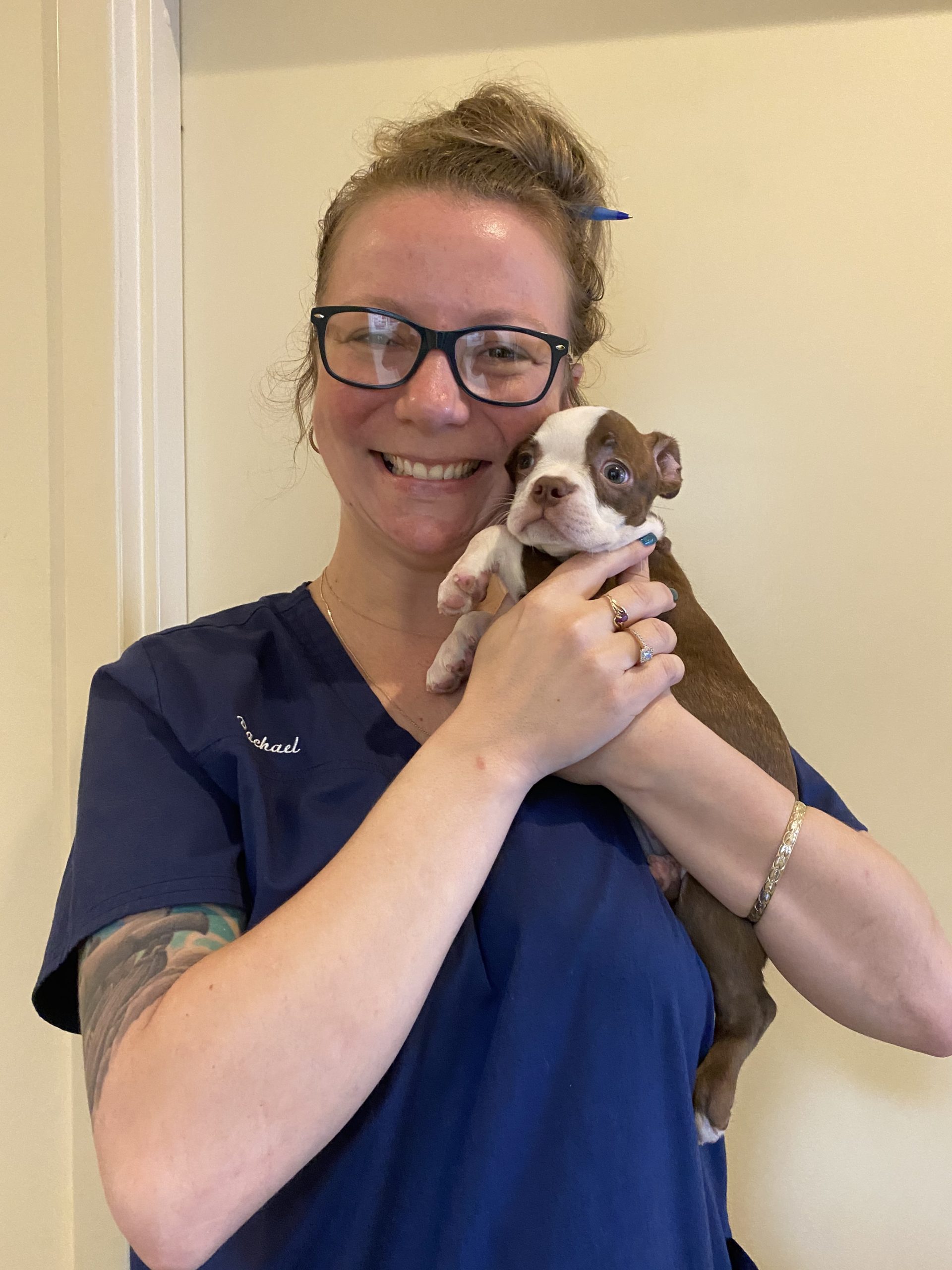 Rachael Carey
Client Care Coordinator
I am a Florida native that has been working with animals for eight years in some capacity. I started working with wildlife and then something inside me clicked. I found my happy place helping animals. My favorite part of working at 4th Street Pet Hospital is meeting all of our pets and their parents.
I have four large breed dogs (Bear, Casey, Ginger, Jameson). In my freetime I enjoy swimming, camping, and going to concerts as often as I can!
Patricia Ford
Client Care Coordinator
My name is Patricia, but everyone calls me Trish. I was born in St Petersburg, Florida and was raised in St. Kitts from 1992 to 1999. I have my bachelor's degree in Health Administration with a concentration in Health Management. I have loved animals all of my life and I started working with animals in 2020 and have loved it ever since. My favorite part of working at 4th Street Pet Hospital is meeting all of the pets and their parents.
I have 2 fur babies of my own, Belle (my dog) and Mittens (my cat). In my free time I enjoy playing pinochle with my parents, going bowling, going on cruises, and enjoying time with friends.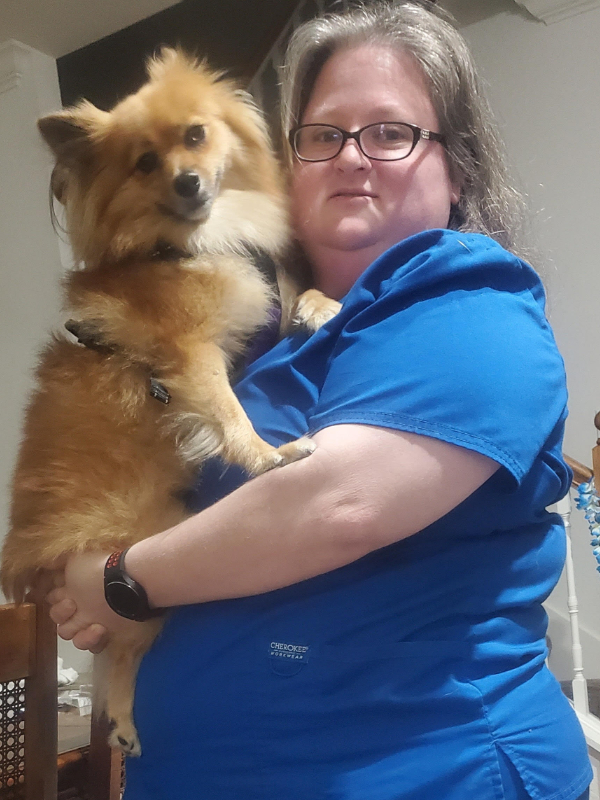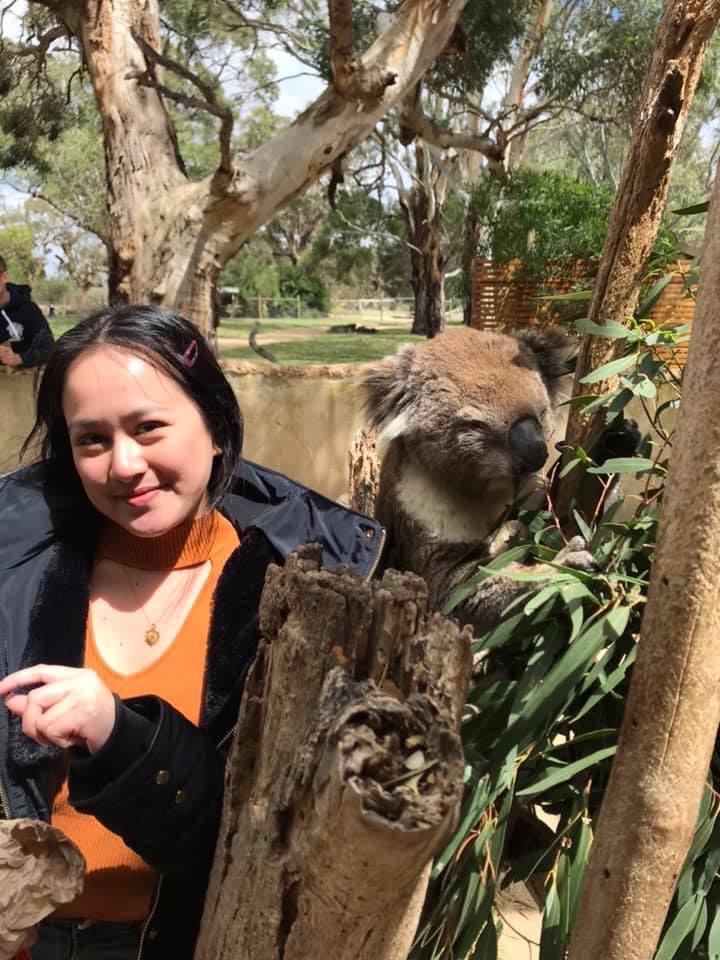 Jancy Mantos
Client Care Coordinator
My name is Jancy. I'm as jolly as I can be. Being in the healthcare team is very challenging yet fulfilling. What I love most about this job is that it gives me the ability to touch people from all walks of life. I have 2 fur babies, Lani the Belgian Shepherd and Java the Pit-bull. My mom is taking good care of them since I'm far away from home. I enjoy writing poems, watching medically related series, and walking by the beach.
Want to see our state-of-art veterinary medical
equipment? We would love to show our clients, what goes
on behind our treatment doors.